Logging into your Jigsy Account
---
Once you have created an account, simply visit Jigsy.com, and click the "Log In" button on the top bar to get started.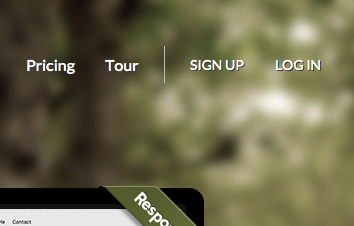 You will be redirected to:
https://jigsy.com/session/create

Logging in is a quick and simple 2 step process.

1. Enter your email address and password. This will be the valid e-mail address and account password you chose in the sign up process. Alternately, you can use an existing OpenID account by clicking the link to the left of this field. This will require your OpenID identify URL. What is OpenID?.

2. Click the Log In Now button to continue into your Account Overview page.

Related links: